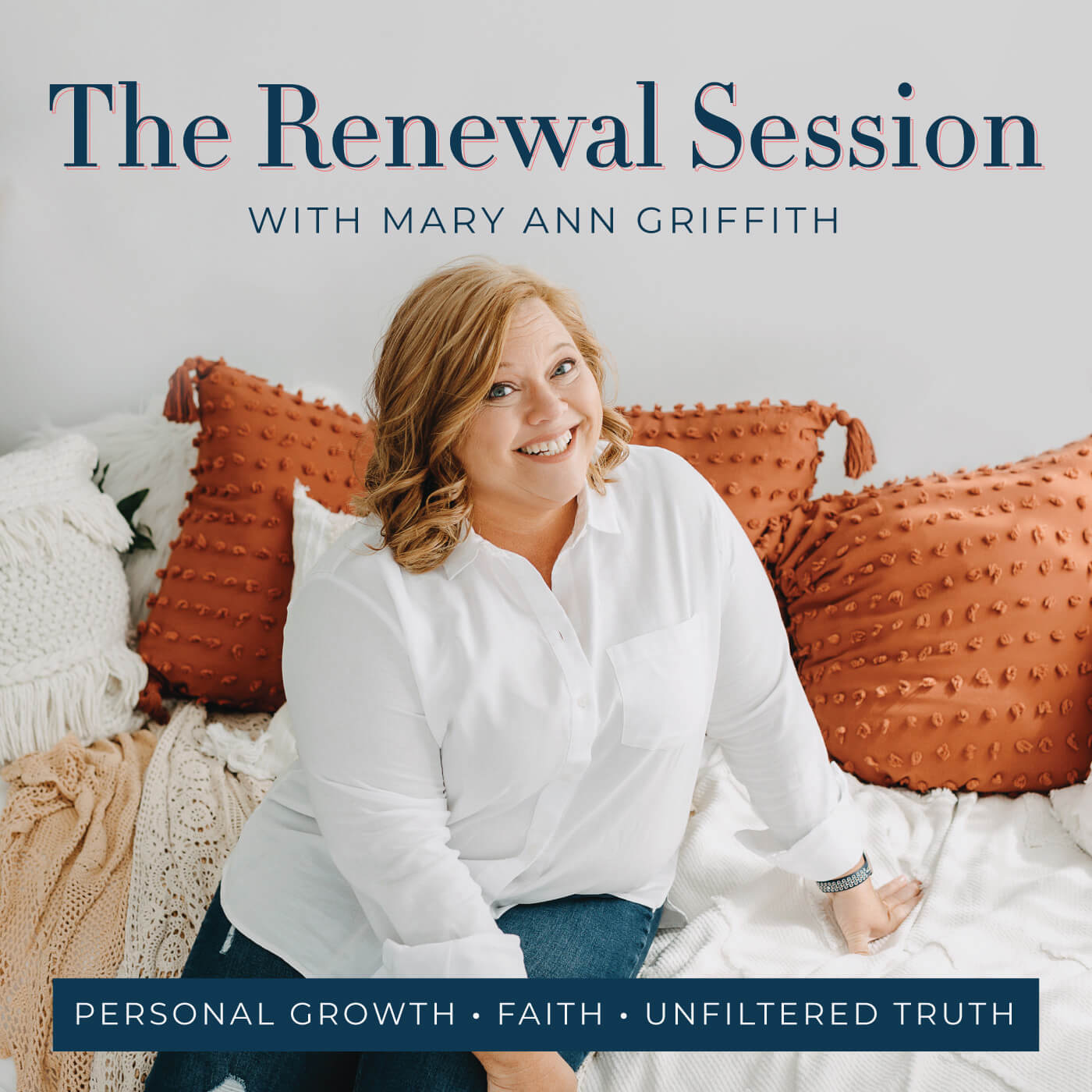 When God says....I know how to best use you
This week my special guest is Courtney Gill, friend, pastor and violinist
How do you spot God's gifts and purpose for your life? 
Today's episode is all about when you think God's purpose for your life is one thing and life takes a very different path.  Courtney shares her journey from violinist to pastor.  She discusses how God had used her love for music to care for his people and share his word to those around.  Openly she tells of God's "clues" in the search for  her purpose  and how she is still listening for his direction with each new season of life. 
Together we talk about the journey toward deepening our faith and healing past wounds to align ourselves with God's will
You don't want to miss this episode! 
Instagram: @therenewalsession
FB: The Renewal Session